Shop from Home and Customize Your Deal Near Pagosa Springs
At Morehart Murphy Regional Auto Center, serving Ignacio, we focus on crafting a time-saving method for loyal customers. Instead of multiple one-hour-long drives from Farmington, NM, choose to simplify car buying by customizing a virtual deal. We have a four-step experience that breaks down leasing or financing a Ram 1500 remotely near Bayfield, CO.
First, you'll customize a monthly payment. Then you'll appraise the worth of your trade-in, if applicable. You'll wrap up by applying for credit and booking a test drive at Morehart Murphy Regional Auto Center. To provide further insight into our digital car-buying experience, we'll highlight each step for those shoppers in nearby Cortez, CO.
Customize Your Payment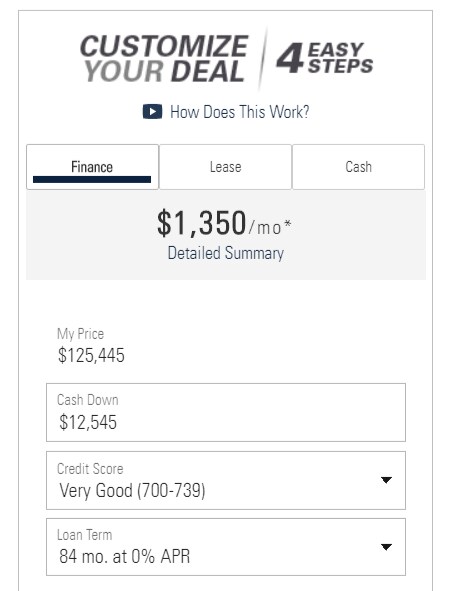 Do you already know how much you'll use as a down payment on a Jeep Wrangler? Do you know your credit score and how long you'd like your lease term to be? These are all fields that you'll encounter when building a personalized car payment. This tool helps guarantee that your monthly lease or loan payments fit your preferred spending range.
Value Your Trade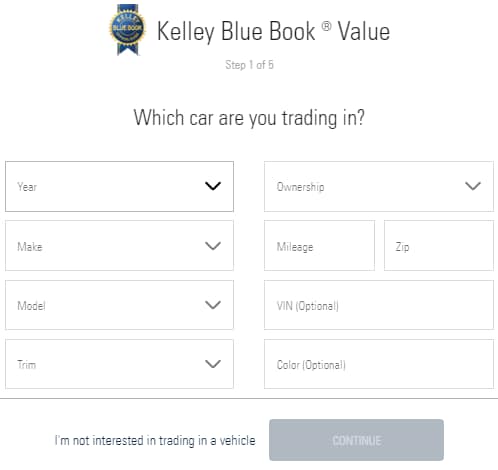 You can reduce the cost of your Dodge Challenger by redeeming your Kelley Blue Book® trade-in value. If you have a current car that you'd like to get rid of, trade it in at Morehart Murphy Regional Auto Center. You can insert specific highlights (make, model, mileage, condition, etc.) to get an accurate trade-in appraisal that you can use toward your vehicle upgrade.
Apply For Financing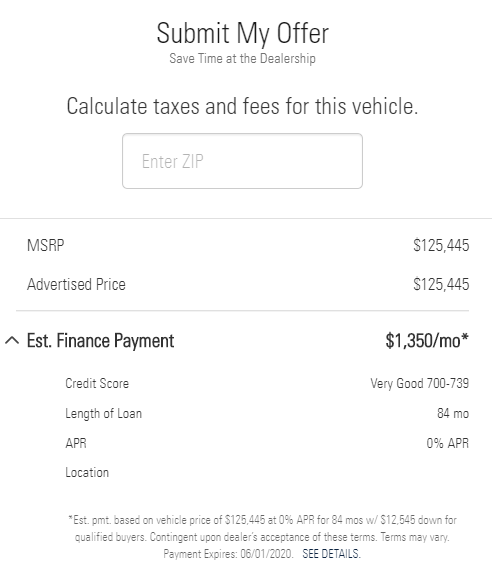 After figuring out a reasonable monthly payment for the Jeep Grand Cherokee, you'll be a good spot to apply to finance it - a crucial step. Your official financing request will signal the Morehart Murphy finance team to assemble a custom lease or loan package for you to review when you come to our Chrysler Dodge Jeep Ram dealership in Durango.
Schedule A Test Drive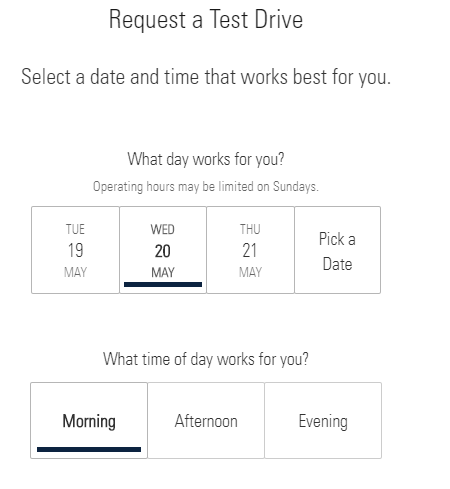 Completing the previous steps online will mean that you only need to make one trip to Morehart Murphy Regional Auto Center. When you come to see us in Durango, the first thing that you'll do is to go for a test drive. You can schedule your test drive proactively. Submit a request for a date that you'd like to drive and discuss options for a new or used vehicle.
Start Your Online Car Buying Experience